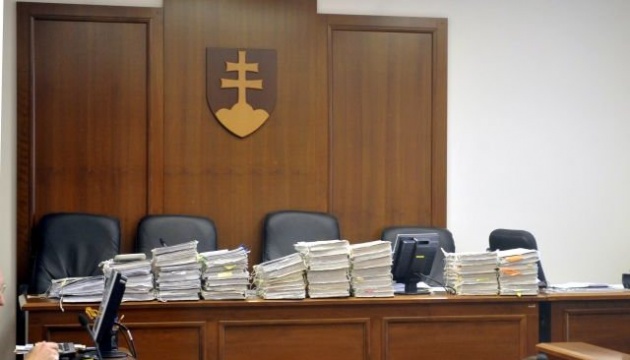 The effective operation of the Constitutional Court limited with seven judges
Parliament has failed to elect a complete number of nominees for the Constitutional Court today. We hope that the Parliament will act responsibly and elects the remaining number of nominees in the vote scheduled for tomorrow. As the full court's assembly is critical to the effective operation of the court, electing merely six nominees for these positions is insufficient.
An independent and fully functional constitutional court is essential for maintaining citizen's trust in the principles of the rule of law. MPs have an obligation towards the citizens to secure the effective operation of one of the most influential state institutions. Today's election of six nominees changes the status of the cour from "non-functional" to "hardly functional".
In the situation whereby the President selects three judges out of six nominees, the Constitutional Court is only capable of rescinding an unconstitutional law if all seven judges decide unanimously. The protection of citizen's fundamental rights would be equally complicated, concluded Kristína Babiaková, an attorney-at-law collaborating with VIA IURIS.